boost
Your odoo ERP
with us
Tell us what type of company you own, and we'll show you the type of ERP system you should be using and we'll GIVE YOU our Best Solutions!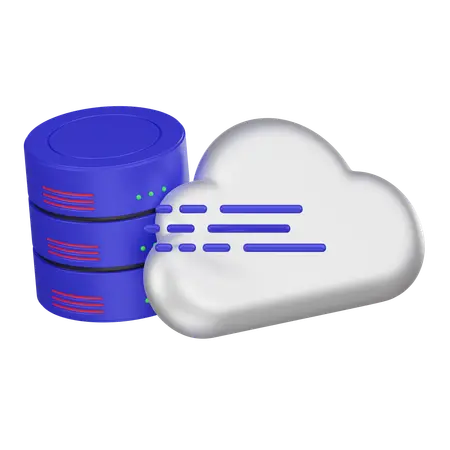 World-class Odoo Shipping integrations
We integrate perfectly with the world's largest Shipping platforms with ODOO
On an average more than
7 Million
orders ship through our Odoo shipping integrations
The success you can expect while using our Odoo shipping integration
20 H
Per week saved to use our shipping integrations
75%
Decrease in doc time creation while using our apps
200 €
Saved on shipping charges comparison every week
88%
Decrease in transcription error, Because it's automates process
We are a leading shipping solution provider dedicated to offering advanced shipping and e-commerce solutions for the Odoo platform. Our team of experts has been integrating shipping solutions for our B2B and B2C clients. The success of any organization depends on its effective shipping operations. If you use Odoo and different shipping services, then shipping integration becomes a necessity. We have integrated a number of shipping integrations with odoo for e.g, Shipstation odoo Integration, DHL, FedEx, Shiprocket etc.
We offer shipping solutions that ensure smoother synchronization of all shipping-related processes. This solution allows you to import various shipping methods from different carriers.
As a retailer it is important to keep a record of all your e-commerce activities wherein, integration becomes a key point. We provide different e-commerce solutions which allows you to manage your product catalogue bi-directionally, import customer data and order information from e-commerce platforms. We developed Odoo Magento integration, Odoo Shopify Integrations, Odoo WooCommerce Integration, And we also help you to build any customized Odoo eCommerce Integration in any version.
By integrating the system, entrepreneurs can gain better control over their businesses, which is exactly what they want. It combines functions such as manufacturing, inventory, orders, financials, CRM, and such into a single Odoo system.
A company that wants to expand into new markets and offer new products and services to more customers may have to outsource its transportation and fulfilment operations. This is when 3PL comes into the picture. The big business can't handle order processing by itself. It is better to manage all those transportation related operations to any 3rd Party logistics and focus on your key point of your business to grow. Our 3PL solutions help you manage your 3PL operations from one centralized ERP system, Odoo.
It offers Transportation, Warehousing, Inventory management and Shipment features, Order processing, Order tracking, Reporting, etc. In Short, with the help of our 3PL integration service the core part of your business will be managed by 3rd party logistics, and you can track all their operations from Odoo.
The Odoo team at Vraja Technologies is highly experienced. We provide trailer-made solutions based on customer requirements. Starting with the customer's pain point, we can offer you an optimal solution which will automate your business process, save your time, and let you focus on your core business activities. We follow AGILE methodology to fulfill your custom app requirement.
If you need any customized app development then share your requirements to contact us page, We will revert your back with the best quote.
Shipping Integration
DHL, UPS, FedEx, USPS, etc.
E-Commerce Integration
Shopify, Magento, PrestaShop, etc.
3PL Odoo Integration
Third-Party Logistics
Build Custom Apps
According to your requirement
We have been concentrating on Odoo ERP & eCommerce development since 2019. Regardless of whether you are a manufacturer, supplier, or running an eCommerce store or POS store, We have the right ERP system that fulfills all your requirements. Convince yourself of our service and the expertise of our odoo development service.
Installation & Hosting
You can optimize your business and its functions with the help of our Odoo Implementation services. Our experienced team uses the most appropriate approach for your business.
By implementing the right Odoo ERP modules for your business, you can make better business decisions and deal with transactions without hassles. Experts know which method is most suitable for you. Odoo Consultancy
We are Odoo Consultant Partner with significant expertise in various industries, including CRM and ERP. A consultancy is a convenient and fast way of gaining access to required expertise.
Our Odoo experts have the required specific skill set and are able to provide instant assistance for your business. Besides providing Functional Consulting, we also provide Technical Consulting services. Odoo Customization
Since Odoo ERP is not controlled by a single group of developers and community, Odoo ERP system can be adapted according to the specific needs of the organization. We can tailor the Odoo ERP Software to meet the business needs and workflows of your organization through our Odoo Customization Service.
Our team will do analysis of your requirements and rewrite the part of the code that connects externally. Odoo Migration
Newer versions of any system always have a point to grow. Migration is an indication of a business or enterprise's growth. We will thoroughly understand your requirements and business objectives.
In addition to migration of data from legacy systems to Odoo ERP, we also facilitate data migration from older versions of Odoo to newer versions as well as migration from Odoo Community to Enterprise. Odoo Training
Training is required as long as organizations are looking for ways to save time and money. It is important to understand the solution once it has been developed, and to perform every operation needed.
Even if your organization has a great ERP system, if your staff cannot effectively use it, it is of no use to you. Therefore, we also offer professional Odoo training under the supervision of Odoo experts. Odoo Support
Support services are essential for any kind of company, including startups. Having an optimal level of operation for your business requires not only maintaining systems, but also consistently upgrading them.
We aim to provide the highest possible level of technical and functional support, which is essential for any successful business. Once we deliver the solution, we will ensure that everything is working seamlessly.






I can't emphasize how much Vraja Technologies helped me and my company! They are highly skilled and very easy to work with! They respond very quickly to messages and requests as well. If you are looking to take your business to the next level I highly suggest working with Vraja Technologies!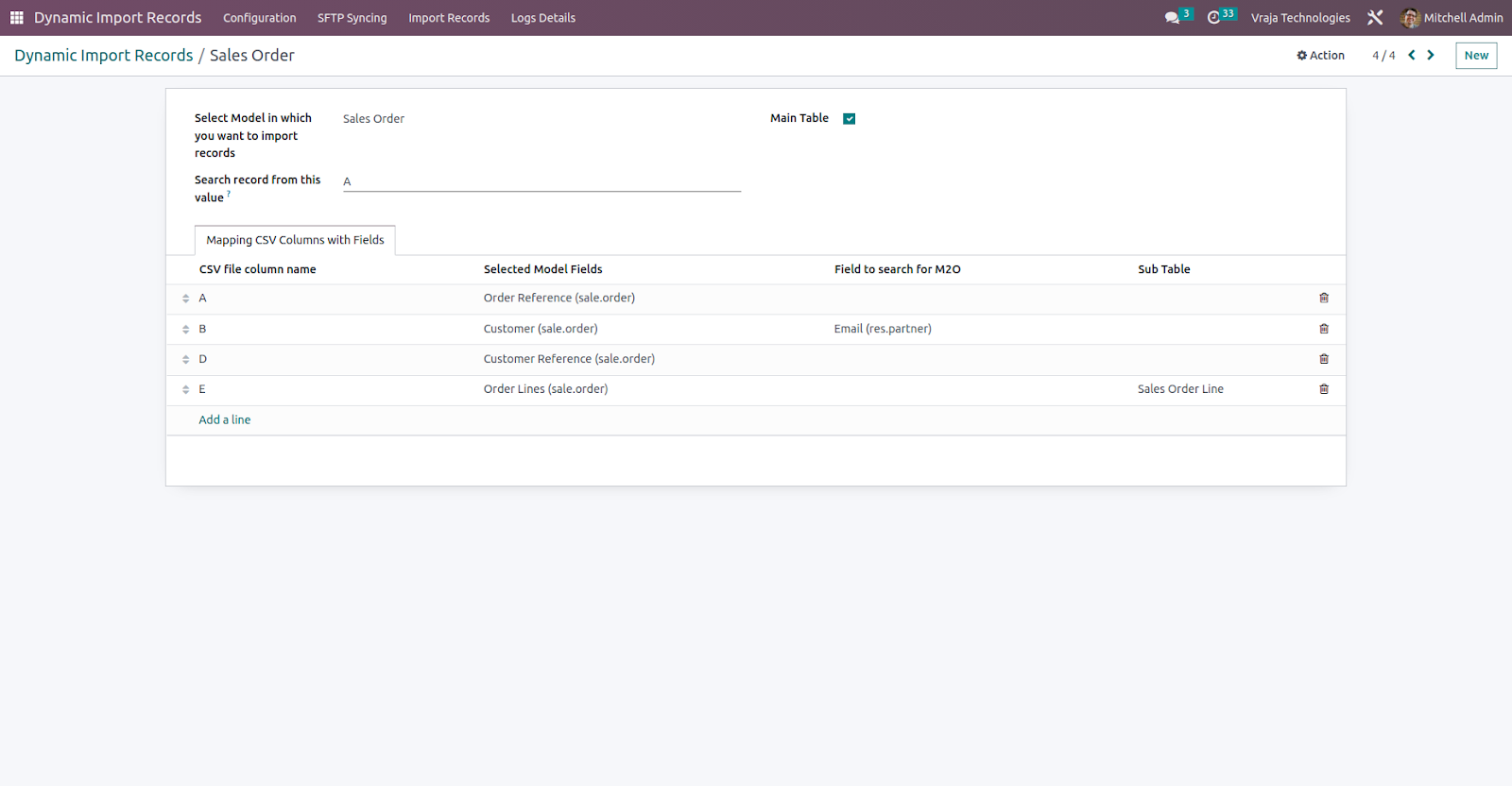 Ashton Carroll
Owner of Everest Parts Suppliers
Vraja Technologies provide an invaluable service and have a vast knowledge and understanding of all areas of the Odoo platform. Savan Changela especially takes time to understand your requirements and propose the best solutions to problems. Additionally, they provide accurate quotes and complete work on time. John Wright
Director, Icon Wall Stickers
​​ We have worked with Vraja for a year in the development of different integrations with carriers. Their fast service and reliability have encouraged us to increase our relationship by signing a business alliance. They are definitely a good partner to help us grow our business.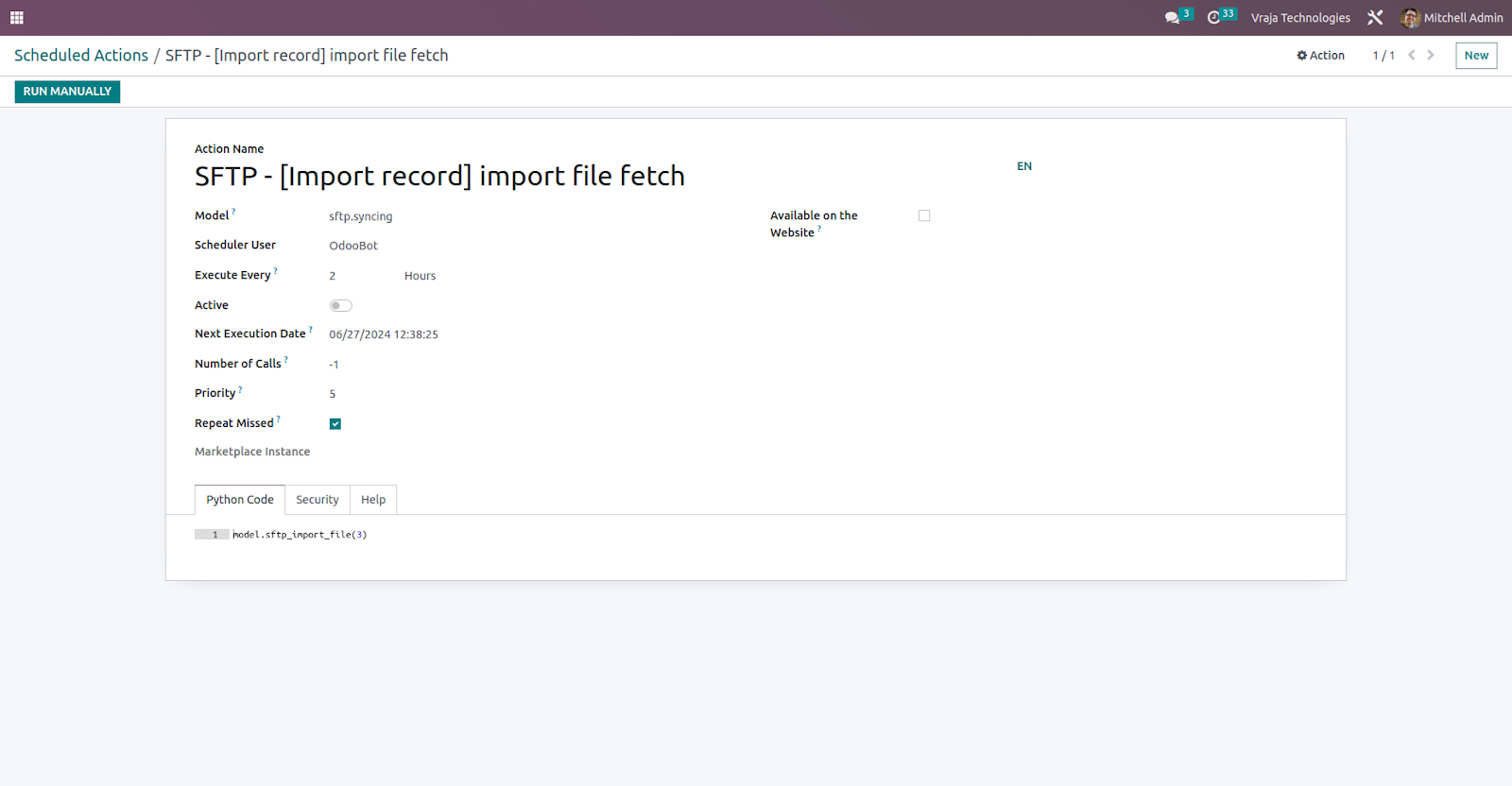 Josean Soroa
Managing Director of Landoo SL